Guitar No. 30
Date Completed:
Saturday, December 31, 2016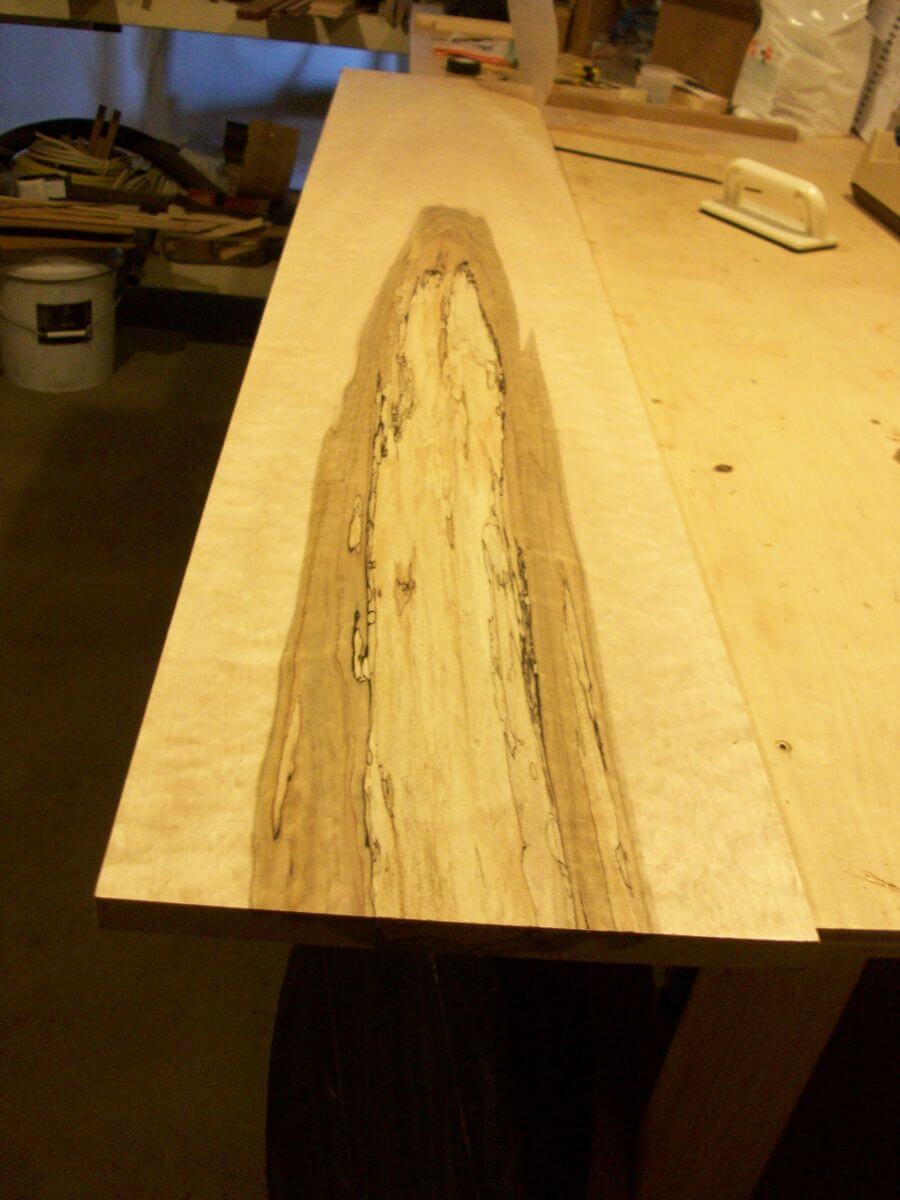 This guitar is a special build that I am designing to celebrate guitar no. 30. It will be a 650mm scale with the spalted maple back and sides, lutz spruce top with fan bracing, and a Peruvian walnut neck. The goal is to create a work of art, or at least a different way of looking at a classical guitar. Although I plan for it to sound traditional and not look garish, it will probably raise a few eye brows from the status quo classical guitar world. I expect it will be complete by the end of the year, but there is no guarantee. 
It's a guitar project for a rainy day and I will post updates below.