Alan Mearns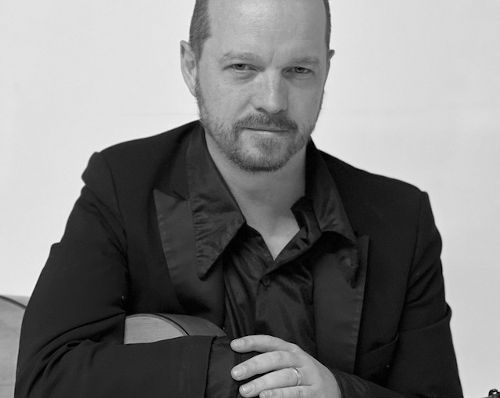 One of the most fortunate friendships I have made in the past few years has been with that of Alan Mearns. I met Alan through Stanley Yates. I am luckily living halfway between Alan and Stanley and have received Alan as both a customer and guest at my house and shop while he was en route to recording his now very popular recordings of J.S. Bach. What started with a refret of his guitar slowly morphed into supplying Alan with one of the latest of my 2022 Elegy builds. Alan is all about the details and his superior musicianship has been pushing me to better understand the strengths and weaknesses of my own work. I have thoroughly enjoyed getting to know Alan as an artist, and am looking forward to being a part of his journey as his luthier and friend. It reminds me of how these relationships with those who own my work are the most fulfilling part of the pursuit.
Alan's recordings and CD's are available at AlanMearns.com
Here are some videos of and about Alan:


Alan's next recording is currently underway, so follow him on all the relevant digital platforms and on his Website so you don't miss out.