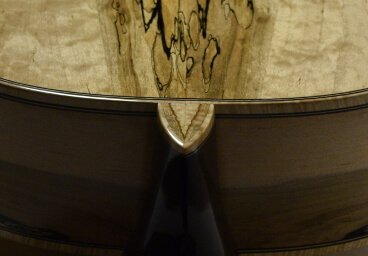 Learn more about some of the special guitarists and friends making music on Turrentine Guitars and see the results of their hard work and dedication.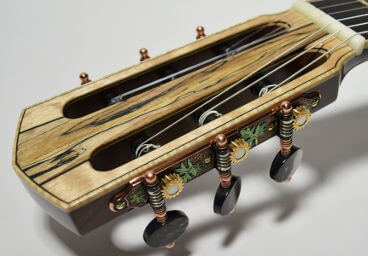 The classical guitar has always been a sexy instrument. These projects represent a variety of approaches towards expanding the traditional utility and aesthetic of the guitar.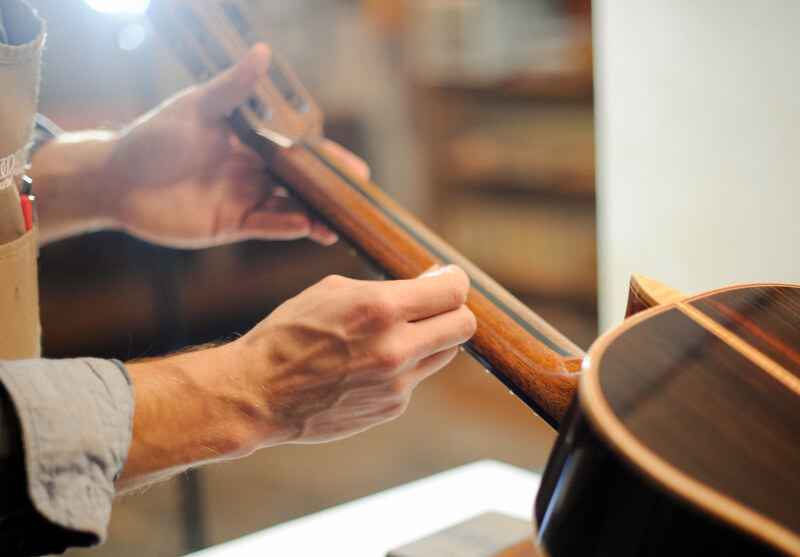 Providing various repair services to classical guitar players and collectors is a great way to make new friends and to learn about the various problems that arise within a guitar's lifetime.